ABOUT
TLC is a Cheltenham based lettings & management company.

Tanya Johnson, the founder of TLC has a wealth of experience having worked for 20 years within the industry.

With a passionate drive for putting 'simple' back in to the lettings world, Tanya is dedicated to property lettings and guarantees to offer a friendly, professional service whilst keeping a laid-back, 'down to earth' attitude
READ MORE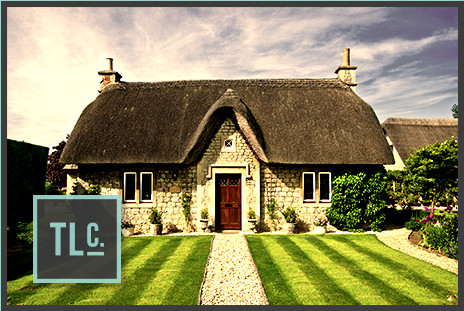 QUICK PROPERTY SEARCH
LOCATION (i.e. Leckhampton, Charlton Kings)


BESPOKE
PERSONAL SERVICE
TLC trade solely as a letting agent providing a service that's not diluted or compromised.

We are all different and require different needs for our lifestyle, TLC will build a tailored package around each individual or family so that it fits around your needs whether financial or practical.
FULLY MANAGED
SERVICE 24/7
Our aim at TLC is quite simply to offer landlords and tenants a no-hassle, stress free service.

The benefits of a fully managed property agreement cannot be overlooked.
FIXED
PRICING
TLC take a responsible, transparant approach to fee's charged to both landlord and tenants.

A simple and easy structure to suit everybody's needs.

As an independent company TLC passes the saving direct to you!
100% PEACE OF MIND
GUARANTEED
TLC are a licensed letting agent, a member of the property redress scheme and complies with the deposit protection service and Client Money Protect.

This provides landlords and tenants with an assurance that they will receive the highest levels of service.
LOVELY WORDS FROM OUR CLIENTS
"I knew that this house was a difficult and challenging one, but as promised you didnt let me down! "
Margaret Beckett
"I've used many agents over the years but never felt compelled to write a testimonial until now, TLC really did live up to its name."
Mr Henry Ackerman
"Tanya assured us that she would find us a house to rent in time, she did and not only that, its our perfect home!"
Mr & Mrs Jackson
"I switched my portfolio to TLC the only thing that I ask myself is why i didnt i do this years ago!"
Sidney Abbott
"Professional, friendly, easy, stress free, honest and straight up!"
Simon
"I chose TLC because they are a small local business, Tanya has given me 100% couldnt be more pleased."
Sarah
"We live in Spain and in the past we have not felt in control when it comes to our home in Cheltenham, TLC took over in 2015 and Tanya's communication is exactly what we need, we never worry as we know our home is in good hands."
Mr & Mrs McCormick